Avro 701 Athena T.2 VR567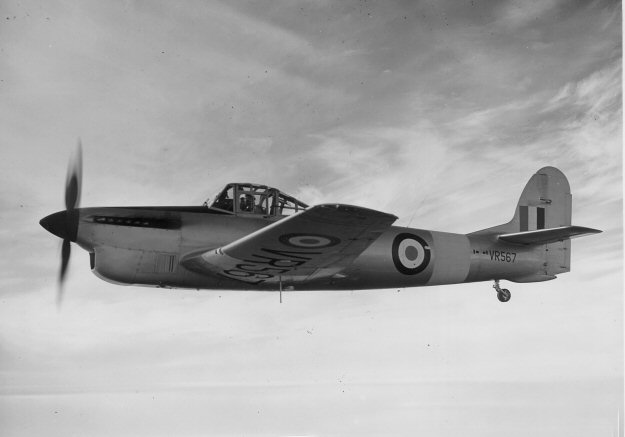 Only 15 Athena Mk. 2s were delivered to the RAF, since that force preferred the contemporary
Boulton Paul Balliol. Originally proposed as a prop-jet trainer, when the specs were changed,
Avro redesigned the Athena to incorporate a 1,280 hp Rolls-Royce Merlin 35, an engine which
had a large inventory available. The handful of Athenas were used by the Flying College at RAF
Manby for armament training.