Avro 701 Athena T.1 VM125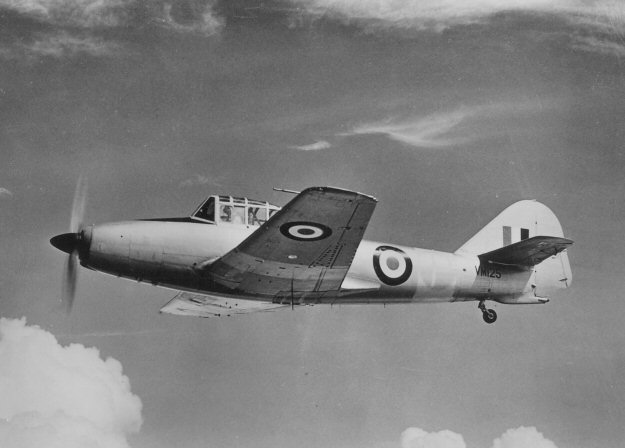 The Athena was designed to meet the Air Ministry spec T.7/45 calling for a turbo-prop powered
advanced trainer, with two side by side seats and an observer's seat behind. In 1947 the Ministry
re-thought its requirements and issued a new spec T.14/47 built around piston engine power. I
believe the thinking was, in those days, that the advance to a turbo-prop was too big a jump for
potential pilots. In the event, only three prototype Athena 1s was built, two with Armstrong
Siddeley Mamba engines, and one with a Roll Royce Dart. Seen above is the first of the Mamba-
engined variants.