Avro 685 York C.1 MW295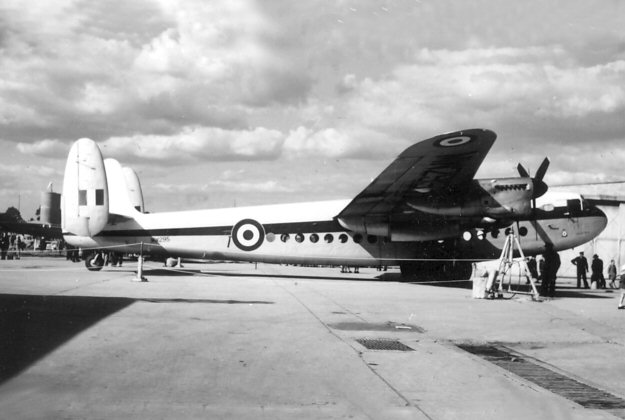 This York came into Melbourne Essendon one day in 1956. I think the occasion was an air show,
but don't rightly remember. It had been nicely white topped with a civilian-like blue cheat line. Over
200 Avro Yorks were flown by various RAF squadrons from 1944 until their phase out in 1964.
The York in the Avro shot below cannot be positively identified. The all aluminium finish against
the backdrop of fields does not make for the most contrasty photograph.

Avro 685 York TS7xx ?