Avro 643 Cadet A6-10 (c/n 859)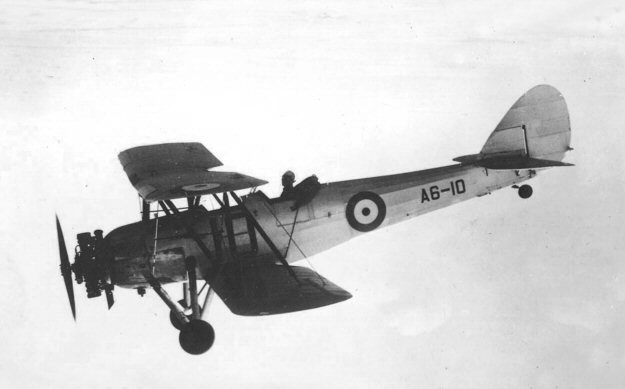 Built by A.V. Roe at Newton Heath, Manchester, this Cadet was shipped to Australia in early 1936.
It went to No 1 Service Flying Training School. The above image, via the Goulburn War Memorial
Museum collection shows it at the end of a loop. In April 1945 it was sold, by the Commonwealth
Disposals Commission, to a private owner in Melbourne as VH-AMM. As such, in May 1946, it
took off from a country strip at Melton, Victoria and struck high tension power lines, plunging to the
ground. Both pilot and passenger were killed in the resultant fire.