Avro 604 Antelope J9183 (c/n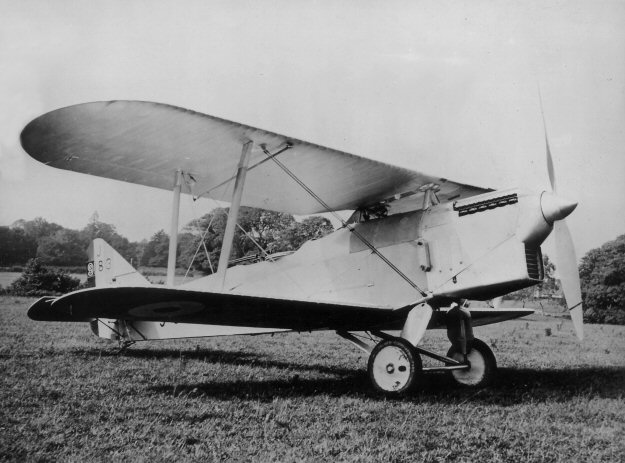 The Antelope was a day bomber built to the same spec (12/26) as the Hawker Hart and Fairey
Fox. The Avro design was not selected and consequently only the prototype was built. Follow-
ing testing at Martlesham Heath, the airframe was used as a test bed for various iterations of Rolls
Royce Kestrel engine. Based on the chin radiator in the photograph above the aircraft appears to
be fitted with the original 480 hp Rolls-Royce F.XIB engine.