Avro 504K D7103 (c/n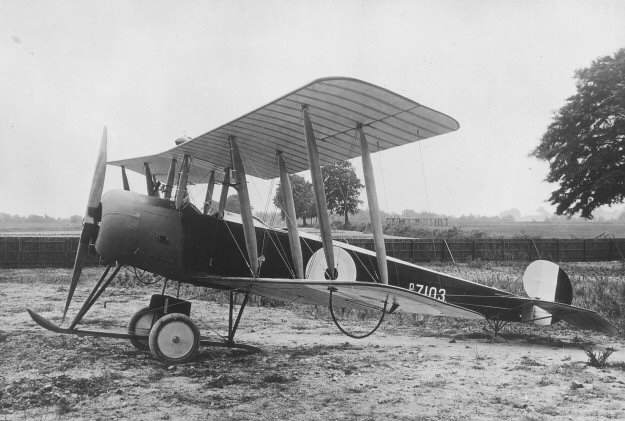 Avro 504Ks were fitted with one of about ten different engines and hence, just by looking at it, one
cannot tell what powered D7103. It was probably a 110 hp Le Rhone rotary. An incredible 8,340
of all versions of the Avro 504 were built, of which the most numerous was the 504K. There were
still being used by the RAF as trainers as late as 1933.