Armstrong Whitworth Atlas I J9537 (c/n 422)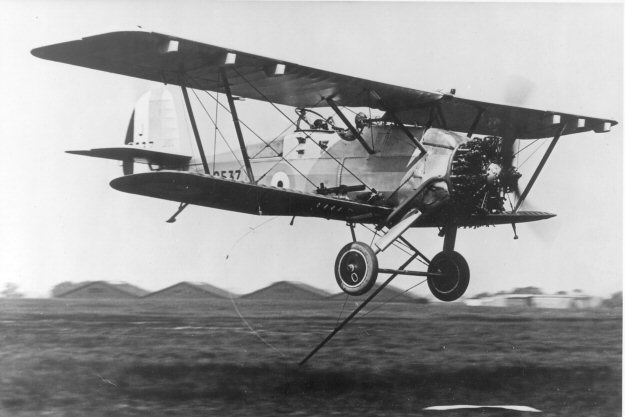 This Army co-operation Atlas Mk I is seen with its message pick-up hook deployed. This rugged
design was, in fact, the first purpose-built army co-operation machine. Some 440 were built for the
RAF, although the final 150 were trainer aircraft. Power was supplied by a 400 hp Armstrong
Siddeley Jaguar IVB engine. In 1932, 14 Atlases were supplied to the Chinese Air Force . The
(very) poor quality print below of a Chinese Atlas is from the collection of my late father-in-law,
Capt. Chun-Fu Chang. This Mk. II variant was built as a fighter and had no leading edge slats.
Lennart Andersson in Sweden who has recently (2007) just completed a book on pre-1949 aviation
in China states that the history of the Atlas in China is somewhat complicated. The machine shown
below is evidently in the markings of the Kwangsi Air Force. Atlases were used by Canton, Kwangsi
and also by the Central Government at Nanking.