Armstrong Whitworth Aries J9037 (c/n 454)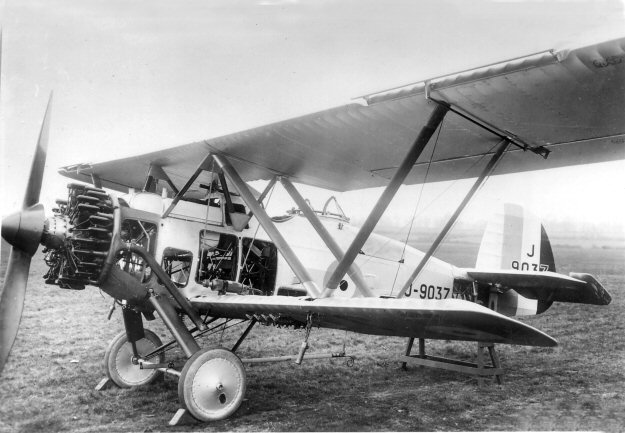 The Aries was a two-seat Army co-operation machine first flown on 3 May 1930. It was
intended to be an improved Atlas with easier access for maintenance. This shot with the
panels removed was intended to illustrate this feature. Only the prototype was built.