Armstrong Whitworth A.W.19 A-3 (c/n 923)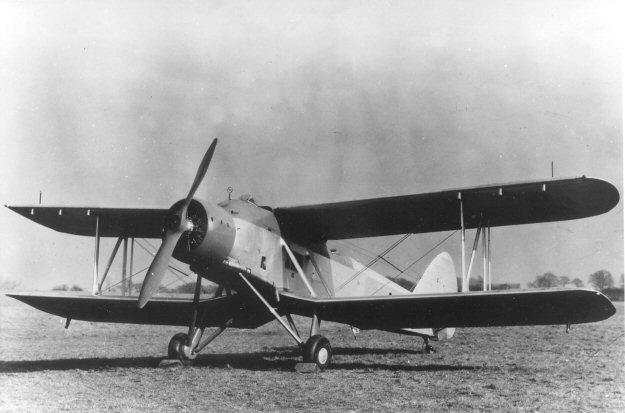 The A.W.19 was a 2-3 seat general purpose biplane first flown in 1934. It was a private
venture designed in response to Air Ministry Spec G4/31. As such, the image here shows
it with Class B registration A-3. It was later given the military serial K5606 The design
featured excellent visibility for the pilot, seated as he was high up ahead of the top wing in
an open cockpit. Aft of the wings was a gunner's cockpit fitted with a Lewis m/g mounted
on a ring. Forward armament consisted of a single Vickers m/g firing through the airscrew.
Between the cockpits was cabin with an observer-navigator's station. The bomb (or torpedo)
load was carried under the center fuselage, with smaller ordnance carried under the wings.
The winner of the Spec was the Vickers Wellesey and only the prototype A.W.19 was built.