Armstrong Whitworth A.W.23 K3585 (c/n AW.1251)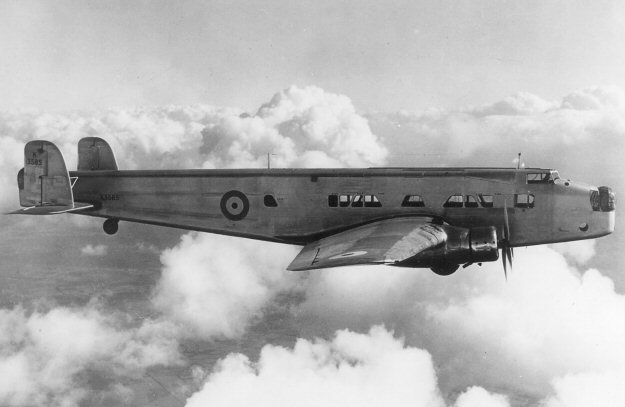 This rather ugly looking machine was the A.W.23, a bomber/transport aircraft built to spec C26/31.
First flight was on 4 June 1935. The prototype seen above was the only example built. It became
a tanker for Flight Refueling Ltd in 1937 and was used in the first flight refueling test with Imperial
Airways Class "C" flying boat G-ADUV

"Cambria"

, under the direction of Sir Alan Cobham.
In 1939 the A.W.23 was civilly registered G-AFRX and stored at Ford, Sussex. It was destroyed
in a raid on that aerodrome by the Luftwaffe on 18 August 1940.