T-DOXF Farman F.121 Jabiru (Stork) (c/n 44)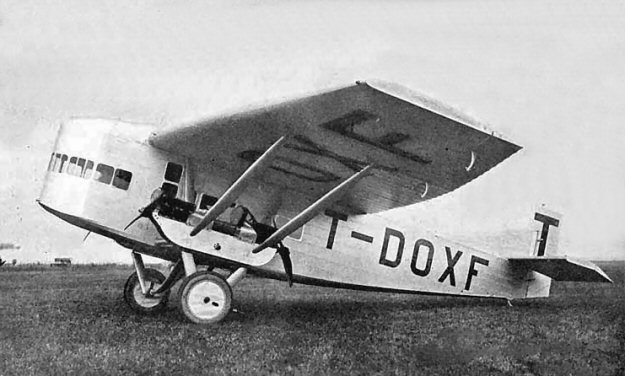 There's no question that, prior to 1939 the French aircraft industry was capable of turning out
some truly ugly aircraft. The Farman Jabiru was no exception. Two were delivered to DDL in
1926 and two more were built under licence in Denmark by Orlogsvaerftet. T-DOXF was the
second of these. It was scrapped in 1931. The Jabiru had four 180 h.p. Hispano Suiza 8ac
water cooled engines in two tandem pairs at the ends of stub wings, sesquiplane-style. The
main passenger cabin accommodated six and a crew of two was provided for. The drawing
below came from a Det Danske Luftfartselskab brochure circa 1939.