OK-BAK Saro A19 Cloud (c/n A19/5)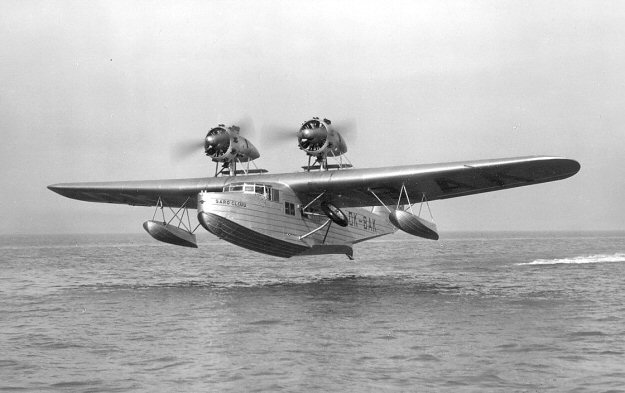 CSA, surprisingly, opted for several British aircraft in the mid to late 1930s for their internal services.
(Their intra-Europe flights were conducted with Savoia-Marchetti S.M.73s). Along with four Air-
speed Envoys they also flew this Saro Cloud. Formerly G-ACGO, it was imported in July of 1934
for the Bata Shoe Company, and acquired by CSA in 1937. The fuselage of it (at least, and possibly
the wings also) are currently in storage at the Prague Air Museum at Kbely.