K-126 Westland Limousine I (c/n WAC.1)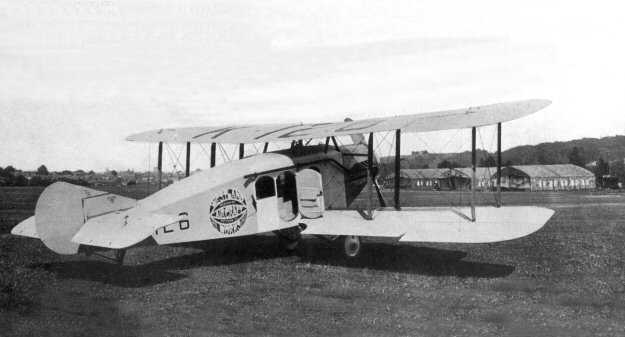 This Westland Aircraft Ltd image is the only one I have of a "K-" registered machine. This series
was allotted temporarily to new aircraft in 1919. K-126, the prototype, became G-EAFO shortly
afterwards. Production of the Limousine appears to have been limited to seven aircraft, including
the prototype seen above. The six production machines were known as Limousine IIs. One of
these (G-EAMV) went to Newfoundland with Australian adventurer/aviator Sidney Cotton.
K-126 (G-EAFO) was destroyed in a spectacular crash at R.A.F. Netheravon when it was
struck by a Fairey Fawn whilst the latter was taking off.