I-LUCE Savoia-Marchetti S.M.83 (c/n unknown)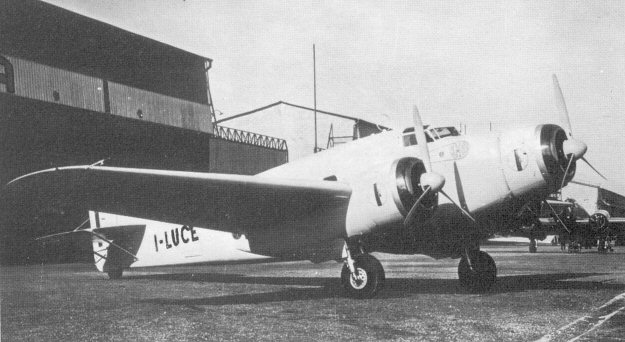 I-LUCE was the prototype S.M.83. It was followed by 22 production models. The aircraft was
actually a derivative of the S.M.79 bomber and was designed primarily for trans-Atlantic flights
across the south Atlantic to South America. In addition to Ala Littoria they were also operated
by the Italian international airline LATI and also by L.A.R.E.S. in Romania.