I-FERO Fokker F.VIIa-3m (c/n 778)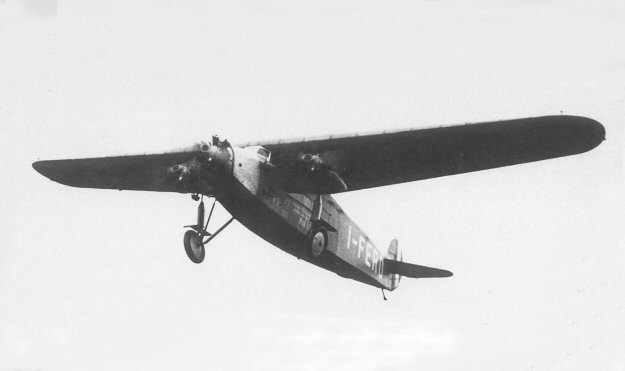 Theoretically this aircraft is a Meridionali Ro.10. Officine Ferroviarie Meridionali were granted
a license from Fokker to produce this model. In the event, they only made three of them. The
other two were

I-AAXY

and

I-AAXZ

both of which are seen on the ground in the image below
from pre-WW II Fokker brochure.