I-ETNA Fiat G.18/V (c/n unknown)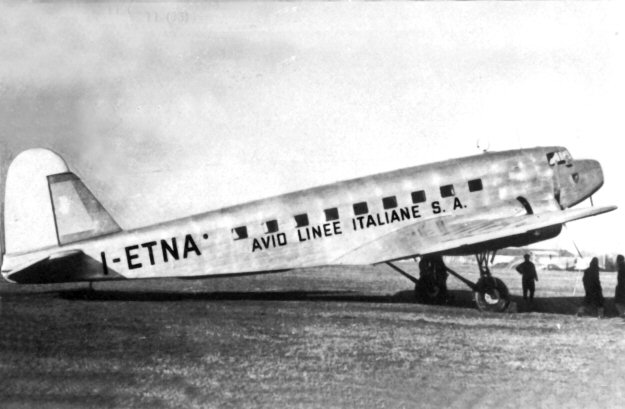 As indicated under I-ENEA, only 8 Fiat G.18s were produced. The two prototypes were
followed by six Fiat G.18/Vs which differed from the originals in having some structural
changes plus more powerful engines. Interestingly, after WW II ALI acquired a C-47 which
was also registered I-ETNA.