HB-LBO Fokker F.VIIa (c/n 5005)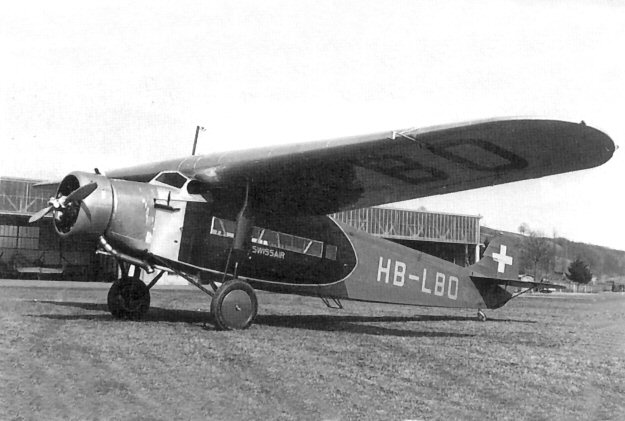 This was the former CH-157, delivered to Balair in April of 1927. It became HB-LBO when
the new registrations were allotted in 1934 and by that time was owned by the newly former
Swissair. I often wonder why Fokker, when they converted the single engine Model VII to a
tri-motor, kept the same designation? Junkers, of course, did the same thing with the Ju52.
I would have thought that the design change was dramatic enough so that both machines should
have been given new type numbers. HB-LBO was withdrawn from service in 1950 but for-
tunately was preserved. It has been exhibited in a number of museums and now resides at the
Lucerne Transportation Museum. The contemporary photograph of it (below) it in that venue
was taken by Kenneth Tilley. My image (above) shows it whilst in service.