G-EBLG Bristol 93 Boarhound (c/n 6805)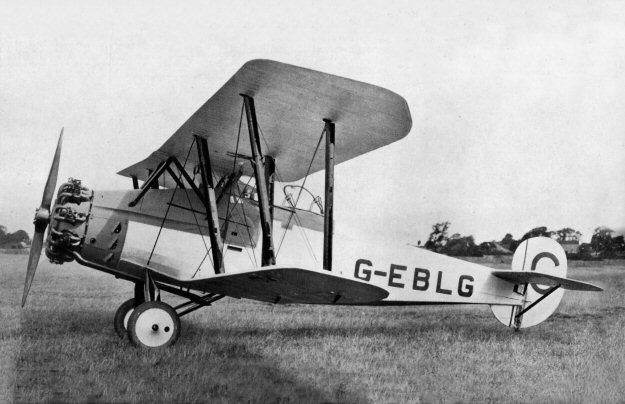 The Boarhound was built to a 1926 Air Ministry specification for a gerenal purpose two seat fighter.
It was one of the machines tested at Martlesham Heath in 1927. Although unsuccessful in the RAF
competition, the design (and same type number) was used in building the Bristol Beaver for the Mex-
ican Army Air Force, where it gave years of reliable service. I woiuld suspect that photographs of
Beavers (the Bristol Type 93 kind) in Mexican Air Force markings would be worth the exchange of
several key body parts!