G-EBFK Supermarine Sea Eagle (c/n 1163)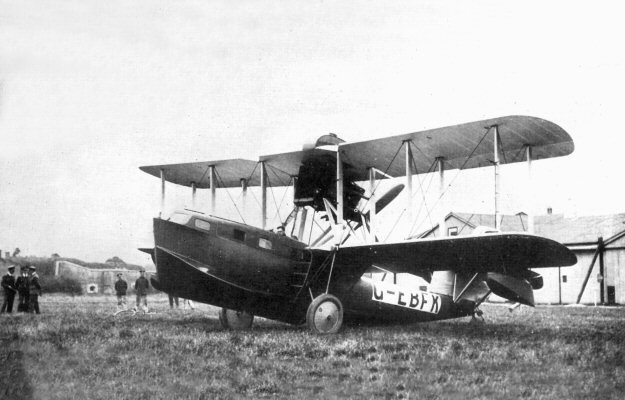 Despite the fact that this aircraft was withdrawn from service in 1924, the similarities between it and
the Walrus of WW II fame are obvious. The Sea Eagle was a development of the earlier Sea Lion,
a machine of similar configuration initially designed for the 1919 Schneider Cup races. These designs
were to influence the building of the larger 'boats, notably the Supermarine Southampton, used in
numbers by RAF Coastal Command. In September 1928 the Supermarine Works was acquired by
Vickers (Aviation) Ltd. which had, the year before, merged with Armstrong Whitworth.