G-EAUD Saunders Kittiwake (c/n 101)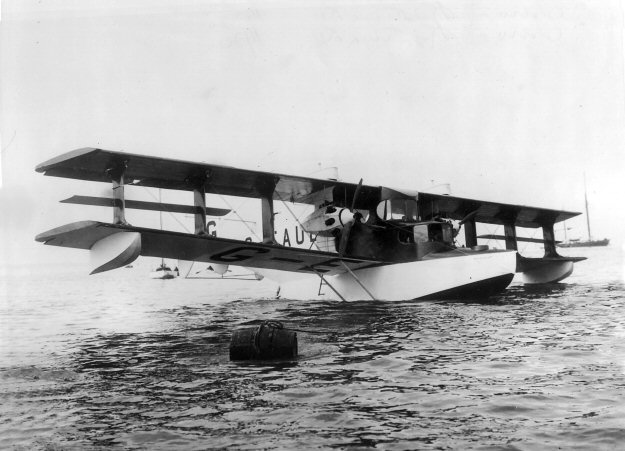 This rather uncontrasty print does not show the configuration of the one-off Kittiwake to its full
advantage. Actually, it looked rather like a tug boat with wings. To better see what I mean, I
have enlarged the cockpit area (below). I have virtually no details on this 1920 desgined aircraft,
other than it was scrapped in 1921. In 1929, after Aliot Verdon Roe and John Lord took a control-
ling interest in the firm, the name was changed to Saunders-Roe, which in turn was later truncated to
Saro.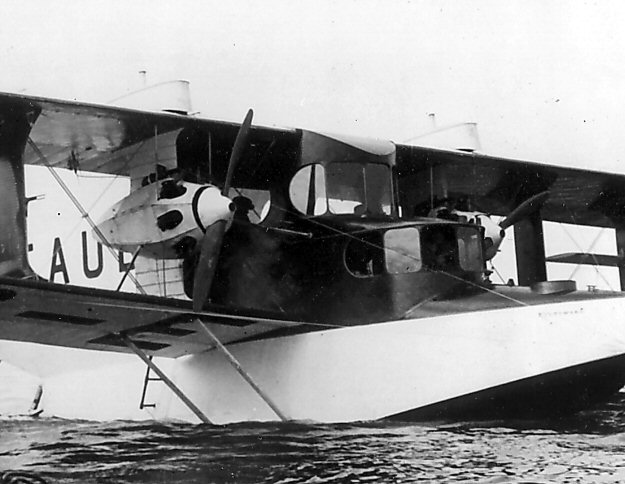 .