G-ALJA Percival P.50 Prince 2 (c/n P.50/3)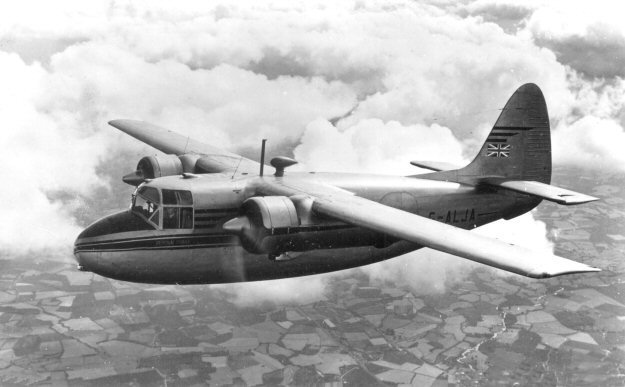 This machine, the third Prince, went to Singapore with Shell Oil as VR-SDB in July of 1950. It
was used in a geodetic, oil exploration role. From Nick Lindsley comes the historic color image
(below) taken by his father Forester (aka Fred) of -LJA transiting Karachi in May 1949.