G-AGSU Avro 689 Tudor 2 (c/n 1235)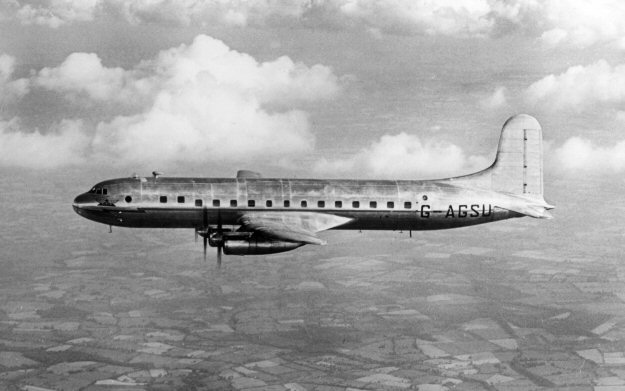 The Tudor 2 was a stretched version of the original type 688 Mark 1 which was a Brabazon
Committee designed machine for BOAC and BSAA. It was sufficiently different to be given a
new type number On 23 August 1947 this aircraft crashed shortly after taking off from Wood-
ford airport due, it was determined, to the aileron controls having been reversed during work
carried out the previous night. The designer of the Tudor line, Roy Chadwick was killed. He had
opted to fly with the aircraft on this particular test flight. Despite this setback, work continued
on the Tudor range of airliners.