G-ADCS Martin-Baker M.B.1 (c/n MB.1)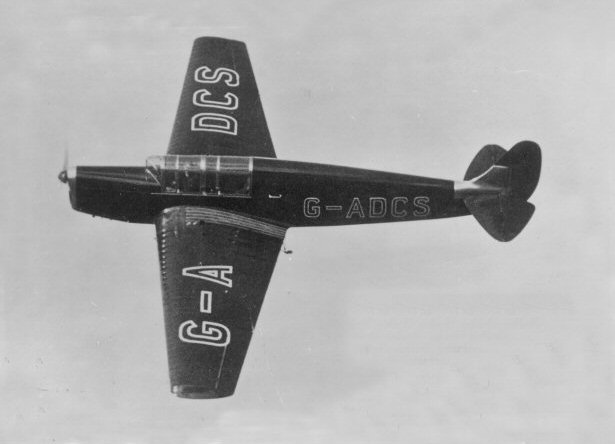 The Martin-Baker Aircraft Company was established in 1934 by James Martin. He had invented
a lightweight, robust, lattice-like steel tube construction design. This was employed in building the
M.B.1. Power was supplied by a 160 h.p. Napier Javelin engine, and the first flight was made in
March, 1935. Unfortunately the M.B.1 was destroyed by fire some three years later, although the
experience and data gained with this design was utilized later in the Martin-Baker single seat fighter
concepts. The company is now known, of course, as the world's leading manufacturer of jet fighter
aircraft ejection seats.
.