G-ACGA Avro 639 Cabin Cadet (c/n 639)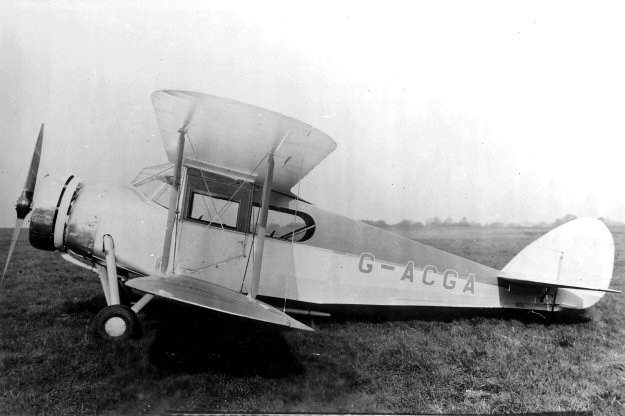 Interesting how Avro sometimes contrived to have the c/n the same as the model number. They
did that on several occasions. Anyway, this aircraft was the sort of forerunner to the Type 642
Commodore, not that that machine enjoyed a long production run in itself . The Cabin Cadet was
a one-off and, frankly, didn't seem to resemble a Cadet very much at all. G-ACGA was scrap-
ped in 1936. One wonders what the business plan was which caused it to be designed and built
in the first place? If one says "Well, the Depression was still affecting light plane sales" then why
devote resources to it? I am sure the decision makers of those days have long gone to their own
maker and hence this will probably always be an unanswered question.