G-AASI Hawker Tomtit (c/n 12)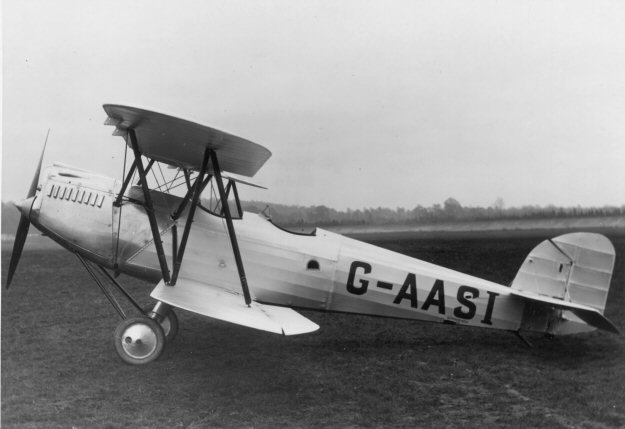 This civil Tomtit was built by Hawkers as a private venture. It featured a Cirrus Hermes engine
in place of the normal Armstrong-Siddeley Mongoose of the RAF trainer's variety. It was owned
at one time by Sir William Morris who kept it at Brooklands where this photo was taken. It was
later sold to

Capt John G

Hopcraft at Hatfield . Hopcraft used it in the 1936 Isle of Man race
when he came second. He later sold it to Bill Humble. Hawker could probably have sold a lot
more of them to private owners, but were unable to ramp up production due to their commitment
to build Harts for the RAF.