F-BAPQ Caudron C.449/1 Goeland (c/n 8918/1114)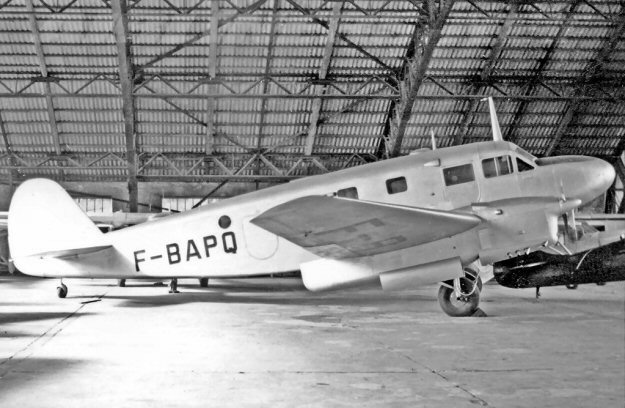 Nice hangar shot of a Caudfron Goeland (Seagull) by Alan Scholefield taken at Cergy-Pontoise,
near Paris in May 1957 . First flown in 1934, some 1,700 Goelands of all variants were built,
many during the German ocupation of France in the early 1940s. In 1946 Air France operated
23 of them on night mail flights. Later the eight or nine remaining examples were relegated to
crew training and based at Cormeilles, where this one was withdrawn following an accident in 1958.