F-AOHA Bloch 220 (c/n 01)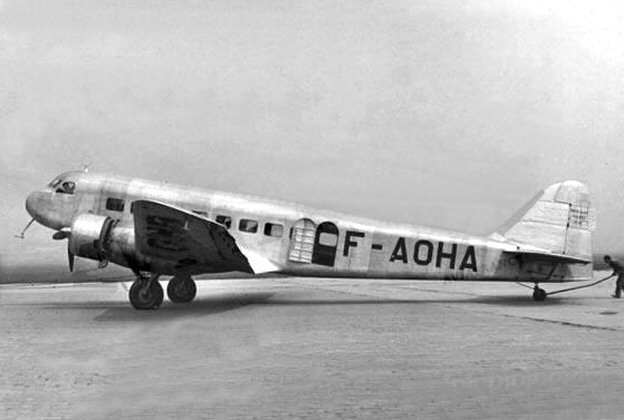 Marcel Bloch's model 220 first flew in December of 1935. This, the prototype, never did go into
service with Air France, although the airline ordered 16 production models to replace its Potez 62s
and Wibault 282s. In 1936 the French aircraft industry was nationalized and the Bloch enterprise
was incorporated into the Societe Nationale de Constructions Aeronautiques du Sud-Ouest. The
above image was acquired from SNCASO in 1948.