F-AJDB Short S.8 Calcutta (c/n S.751)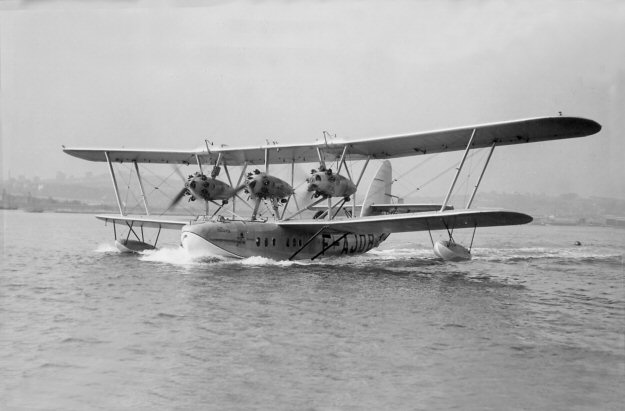 Here's a rare image. In 1929 Short Brothers built one Calcutta for the French Government.
It was well accepted when tested by the French Navy and four more were built under licence
by Societe Anonyme des Ateliers d'Aviation Louis Breguet (to give Breguet Aircraft its full
name). In addition to building the Calcuttas, the agreement gave Breguet the rights to use the
hull design in future types. This resulted, in 1934, in the building of the generally similar Breguet
520 Saigon for Air France (the two examples were actually built for Air Union, but the French
national carrier had been formed before they could be placed into service).