F-AIVV Potez 32 (c/n 1364)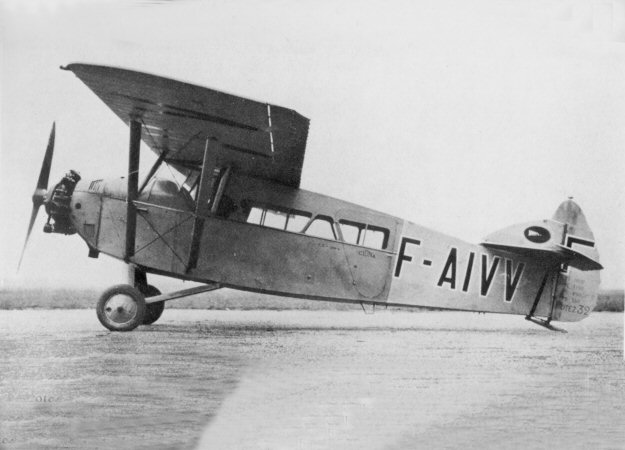 Incredibly, the air equivalent of the Orient Express was operated as long ago as 1922 when the
French Compagnie Franco-Roumaine de Navigation Aerienne (C.F.R.N.A.) completed its Paris-
Strasbourg-Prague-Vienna-Budapest-Belgrade-Bucharest-Constantinople routing. In 1925 the
company name was changed to Compagnie Internationale de Navigation Aerienne (CIDNA).
Seen above is one of a dozen Potez 32s used by this latter company on their Central and Eastern
European routes. How would you like to ride this machine from Paris to Instanbul?