D-AQYF Heinkel He 111C (c/n ?)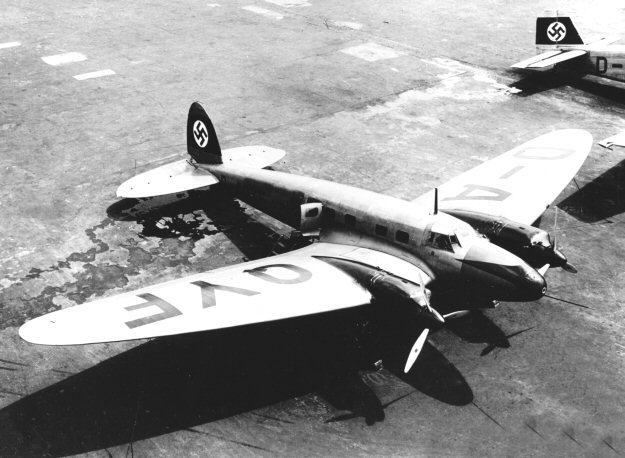 Six Heinkel He 111Cs were completed for DLH, as a larger capacity follow-on to the single
engined He 70 (to say nothing of its simple adaptation as a bomber). D-AQYF, was the second
one delivered and was named '

Leipzig'

. It is seen above in this image from the Gunther Ott
collection. In the event the type proved expensive to operate and commercial operations with
the aircraft were limited to a few prestigious routes (such as Berlin - Munich). . .