D-576 Albatross L.58a (c/n 10006)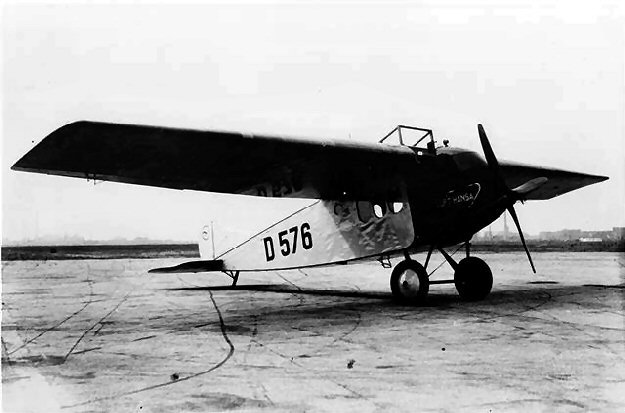 Early registers indicate that this was a L.58a machine powered by a Rolls-Royce Eagle VIII engine
as opposed to the earlier Maybach Mb.IVa powered version. This L.58a, which could carry eight
passengers was named '

Wolkensegler'

, and was delivered to Deutsche Aero-Lloyd AG. It passed
to Deutsche Luft Hansa in 1926. The photo above is from the Gunther Ott collection.
D-576 crashed on 5 June 1928 at Essen, and was written off.