D-575 Fokker-Grulich F.III (c/n 1563)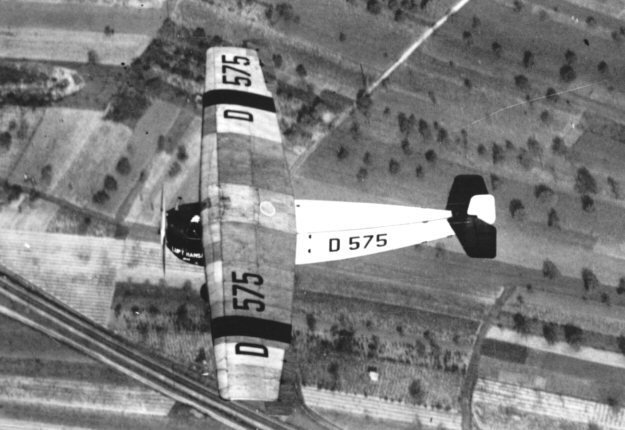 Named '

Isa

r' with Deutscher Aero Lloyd, this Grulich-built Fokker passed to DLH when that
airline took over Lloyd.. The photo above from the Gunther Ott collection shows well the plan
form of the mainplane. D-575 lasted until 1935 before being stricken from the register.