CH-170 Cutiss Condor AT-32-C (c/n 53)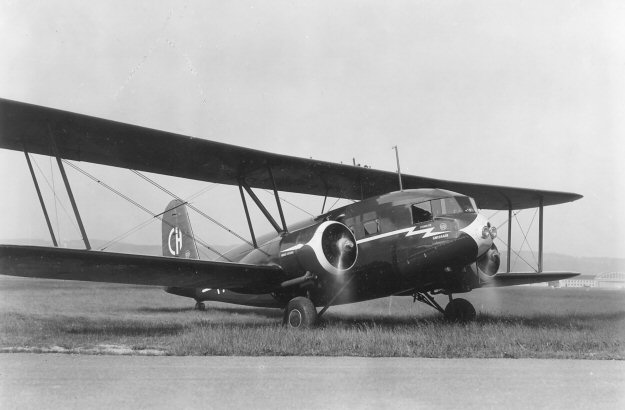 Only one Curtiss Condor was operated by Swissair, and it had a short lived history. Shortly after
delivery, on July 27, 1934, on a scheduled flight from Frankfort to Zurich, the aircraft crashed in a
violent thunderstorm near Tuttlingen on the Swiss-German frontier. The 9 passengers and 3 crew
all perished. I believe that it had been assigned the new registration HB-LAP at the time of the
accident, but had not yet been repainted as such.