XA-AGB (as NC20V) Sikorsky S-38B (c/n 414-11)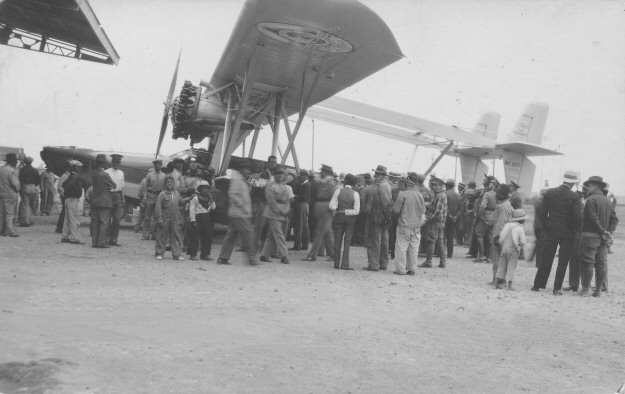 Historic shot presented by Hilario Anaya of the Sikorsky S-38B NC20V just before being registered
XA-AGB. I have enlarged the tail section below for positive ID. This aircraft was sold, new, by
Sikorsky in April 1930 to the State of Yucatan who named it

'El Mayab'

. (the name of the region in
Mayan language). Anyway, the amphibian didn't last long, being written off in an accident at Merida
on 9 September 1930.