X-ABCI Fairchild 71 (c/n unknown)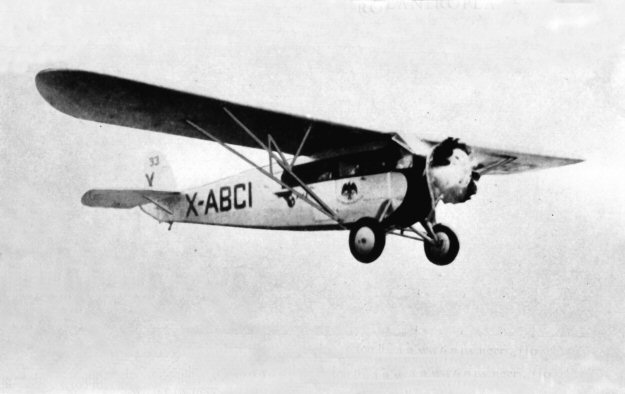 Compania Mexicana de Aviacion had been founded as far back as 1924 when two Americans,
W.L. Mallory and George L. Rihl began charter operations carrying payroll to the oilfields near
Tampico using a Lincoln Standard. Scheduled services were commenced in 1928 by which time
the airline had acquired Fairchild 71s, one of which is seen above in this grainy old print. In Jan-
uary 1929, having been unable to obtain rights to operate in Mexico, Juan Trippe of Pan Am pur-
chased C.M.A. outright.