PP-AXJ Douglas DC-3 (c/n 6177)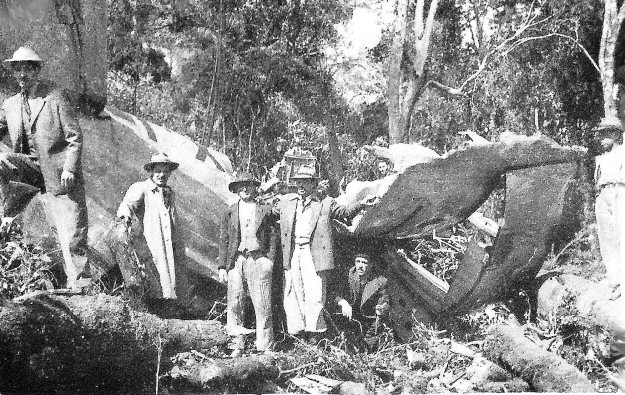 From Jose Carlos de Fonseca of Sao Francisco de Paula, Rio Grande do Sul, Brazil, come
these shots of the wreck of PP-AXJ. An early C-47-DL, it was delivered to the USAAF in
1942 as 41-38718 and served in Alaska. It was civilianized in in November 1946 for Universal
Air lines, a New York based non-sked. A year later it was sold to the Brazilian company
MB Lima & Cia as PP-XDM. Acquired by Aerovias Brasil in 1950 it was re-registered
PP-AXL. On 14 October 1952, while on a scheduled service from Santos Airport, Rio de
Janeiro to Porto Alegre, the aircraft struck high ground whilst in the vicinity of Sao Francisco
de Paula (approximately 100 km north of its destination). Weather conditions were marginal
at the time and the accident report cited a navigational error as the reason for the ground strike.
14 of the 18 souls on board were killed.