CU-T138 Douglas DC-3 (c/n 2229)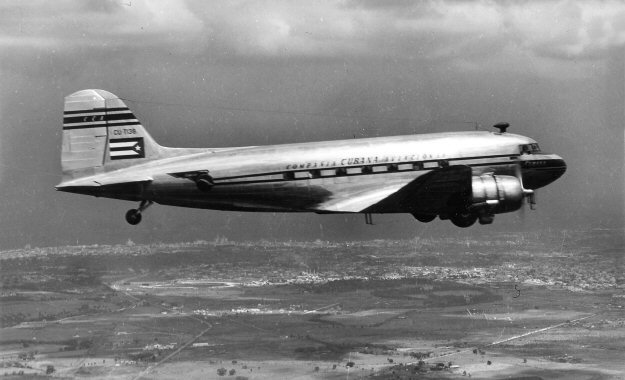 This print was definitely not up to Cubana's normal standard. However, it is interesting in that
CU-T138 was a pre WW II "genuine" DC-3, being ex Pan American's NC25642. I believe
this aircraft suffered the same fate as that which befell CU-T172. i.e. it was destroyed on the
ground during a strafing attack by B-26s during the Bay of Pigs invasion fiasco.