YI-AAA Spartan Cruiser (c/n 2)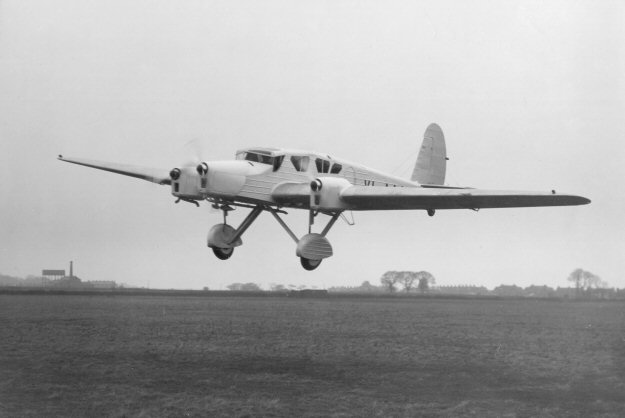 This is an oft-published photograph, but I decided to put it out here since I have a very nice original
print sent to me by Saunders Roe back in the 1940s. This aircraft was originally designed by Edgar
Percival and built by Saunders-Roe Ltd at their Cowes, Isle of Wight plant. Saro had close ties with
Spartan Aircraft and the design and development of the Cruiser (originally the Mailplane) was trans-
ferred to that company, also resident on IOW. This early production machine was operated by
Airwork (Iraq) Ltd in 1933 on an air route between Baghdad and Mosul. It returned to the UK
in 1934 for British Airways Ltd and reverted to its original registration of G-ACBM. It was scrap-
ped in 1937.