VR-HCT Avro 671 (Cierva C.30A) (c/n 734)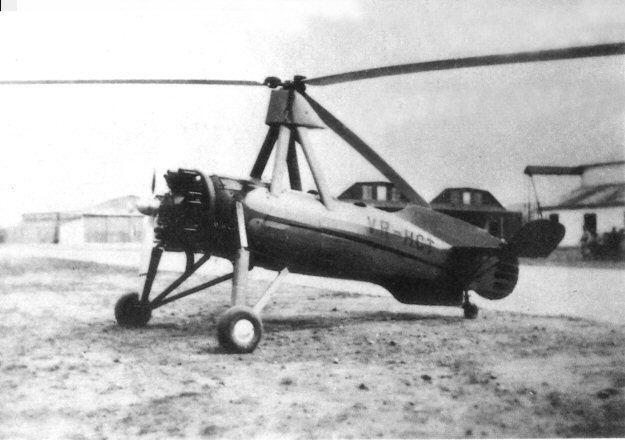 This shot, from the scrapbook of my late father-in-law, C.F. Chang, was taken at Hong Kong in the
late 1930s. This licence-built-by-Avro C.30A was shipped to the Far East Flying Training School
in the colony in 1935. It was then either sold or loaned to the Chinese Air Force. When this shot
was taken it had gained the blue and white bars on the rudder of that arm, but retained its civil regis-
tration for some reason.