PK-AFU Sikorsky S-43-W (c/n 4353)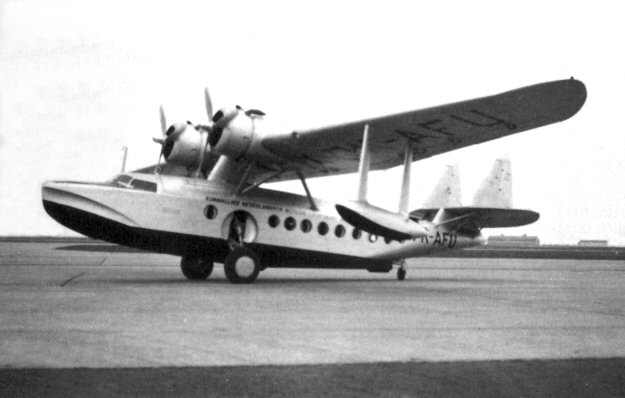 KNILM operated two of the twin tailed version of the Sikorsky S-43 in 1940, just before
the Japanese invasion. The S-43-W variant (only five were built) differed from earlier S-43s
insofar as they were powered by 760 h.p. Wright Cyclone engines (as opposed to the normal
fitting of P & W Hornets). Pan Am had a couple of them in China. All were probably captured
by the Japanese.