JZ-PTL Cessna 180F (c/n 51185)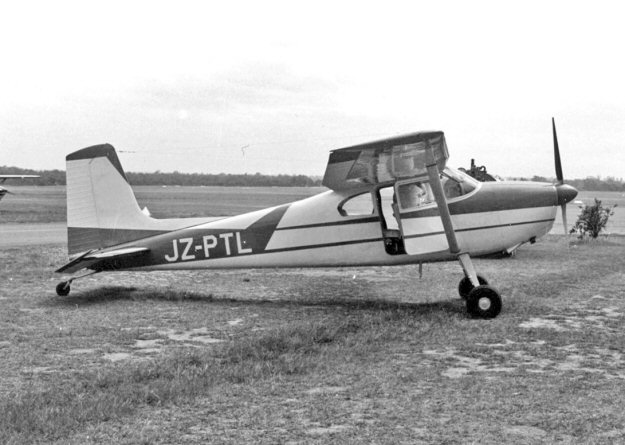 Here's a nice shot by Rod Adam taken at Bankstown in January 1963 probably just after the
aircraft had been assembled out of its crate, ex N2685Y. Like its sister MAF Cessnas, I
assume it was then ferried up to Dutch New Guinea. It was later installed with amphibious
floats and re-registered in Indonesia briefly as PK-MPF before being sold in Australia in Dec
1962 wherein it became VH-REI, as a landplane again. .