EP-ACP Cessna 195 (c/n 7327)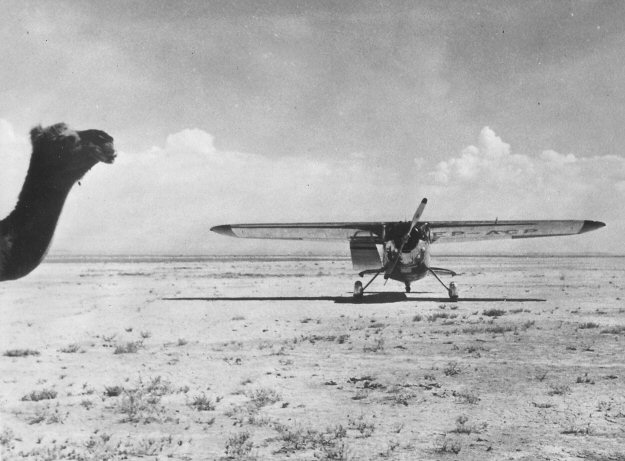 When I wrote to Cessna in Wichita in the early 1950s requesting photographs of "overseas registered"
Cessnas, this is what I received! I'll include it just to illustrate some of the frustrations I encountered
while making up my collection. Not exactly what I had in mind! I have no idea who owned this 195.
It was assigned the US registration N4399V, although probably never carried it. EP-ACP was sold in
France in the 1960s becoming F-BGQJ.