F-BAYK SNCASO SO.30P Bretagne (c/n 09)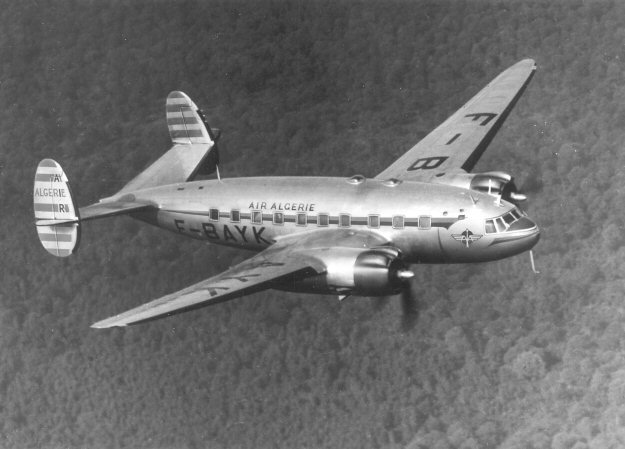 Only 45 Bretagnes were built and most of the civil examples went to Air Algerie and Air Maroc.
The French Air Force used a number of them. Since Algeria was formally a department of
France, initially all aircraft registered there bore normal French registrations. This was changed
in the mid 1950s and F-BAYK was given the French (Overseas) registration of F-OAQH.