CF-TCG Lockheed 14-08 (c/n 1451)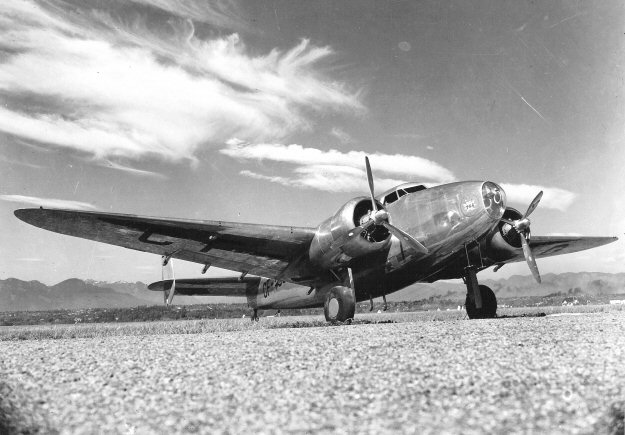 Trans Canada was one the few airlines to use the Lockheed 14 (the so-called Super Electra, and
forerunner of the Hudson bomber) in any numbers. Northwest Airlines was another. TCA had
16 of them. CF-TCG, the fourth acquired, was later sold to Kenting Aviation as a photographic
survey aircraft, and in 1952 was sold in the US becoming N66577 It later went to Peru, (probably
still as a survey machine) first as OB-LBV-296 and later as OB-QAG-338.