CF-SAN Noorduyn Norseman V (c/n N29-29)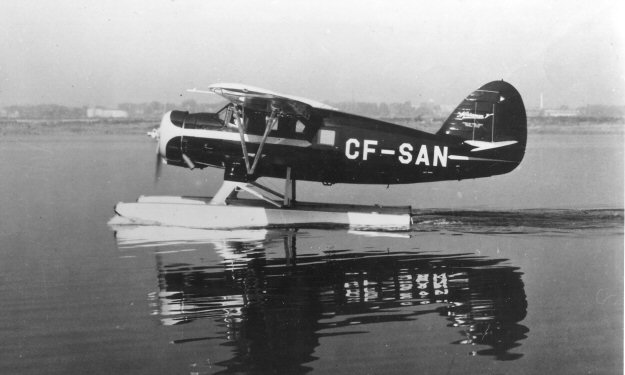 Sasketchewan Government Airways operated a number of Norseman aircraft on their "bush" type
services. The line became known in later years as Saskair and then Norcanair. CF-SAN was still
airworthy well into the new millenium (it probably still is). The above image dates from 1947.