CF-GDN Noorduyn Norseman V (c/n N29-42)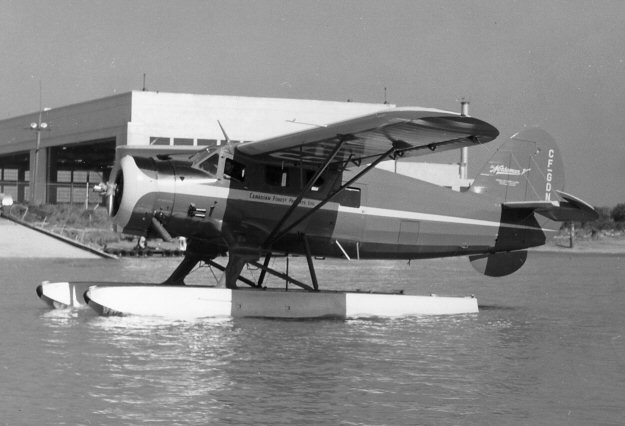 CF-GDN was a post war built Norseman Mk V and delivered new to Canadian Forest Products
of Vancouver in 1947. The above image is from the manufacturer, taken at their plant. By 1956
it was owned by Wheeler Airlines. After several owners it finally came to grief whilst being
operated by La Riviere Air Service of Schefferville, PQ. The aircraft was approaching the dock
at Indian House, PQ on 23 December 1977 when it hit some concealed boulders and overturned.