CF-CPR Noorduyn Norseman VI (c/n 438)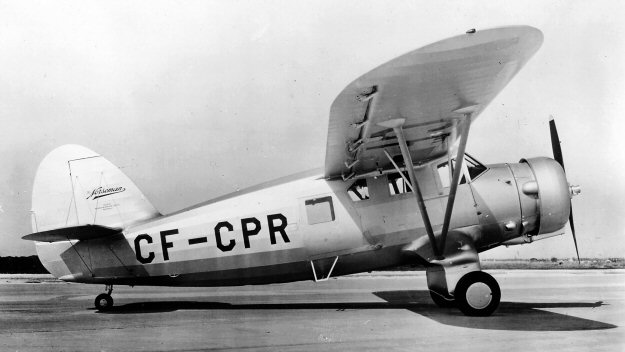 This Norseman was built for the USAAF as UC-64A 43-35364 but was not delivered, being
diverted instead to Canadian Pacific Airlines in April 1944. This photograph was taken at the
plant when the machine was brand new. Whilst fitted with floats, the aircraft was subjected to
a hard landing forty miles north of Yellowknife, NWT on 18 August 1945, resulting in the
collapse of the floats. The four on board were uninjured but the aircraft was written off. This
registration was later used on a Canadair Four.