CF-BUT Piper J-3C65 (c/n 105C)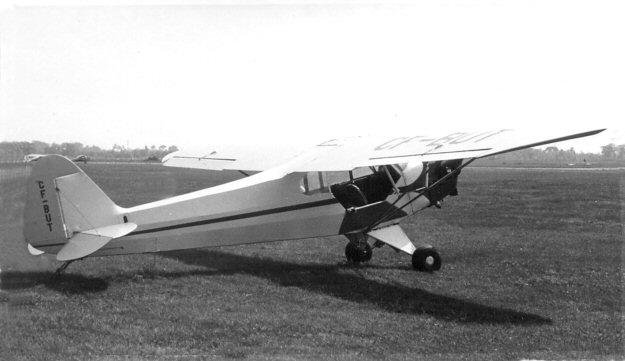 This was another Canadian assembled (by Cub Aircraft of Hamilton) Piper Cub. No details
as to its fate. This aircraft was damaged beyond repair at Montreal on 26 September 1957
when it was stolen by a 15 year boy old in a dawn take off.