Reid Rambler CF-BIB (c/n 1036)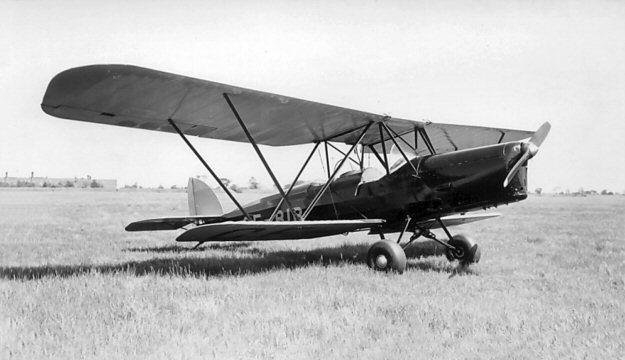 This biplane with (very) unequal span wings was built in Canada in 1928. Series production,
to be undertaken by the Curtiss Export Co as the Curtis-Reid Rambler, was envisaged but never
got under way. A shame, because it looks like a nice design. Having said that, it appears that
at least thirty or so of them were built. This machine was a rebuilt from CF-ABR (c/n 1012)
and was still operating with Curtiss-Reid Flying Service in 1938. It then went to a J.D. Smith
of Montreal and was damaged beyond repair at St. Johns, PQ on 26 September 1946 when
an engine failure caused a stalled turn. .