CF-BDW Waco ZQC-6 (c/n 4643)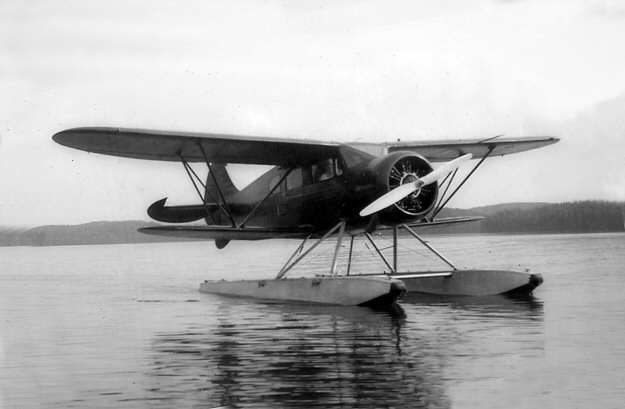 This shot was sent to me by Walter Wolfe whose grandfather owned Northland Aviation
Company which was set up to support the Wolfe Construction Company, a road construction
outfit. Unfortunately the registration does not show on this image. Anyway, the company was
based in South Porcupine and, in fact, my 1948 Canadian register indicates that this bird was,
at that time, owned by the Porcupine Flying Club. The Waco was one of three aircraft owned
by Northland, there being another Waco which was written off in a crash at Timmins in the late
1940s plus the Stinson CF-BIM. CF-BDW still exists and is now part of the Stan Reynolds
Aviation Museum in Edmonton.